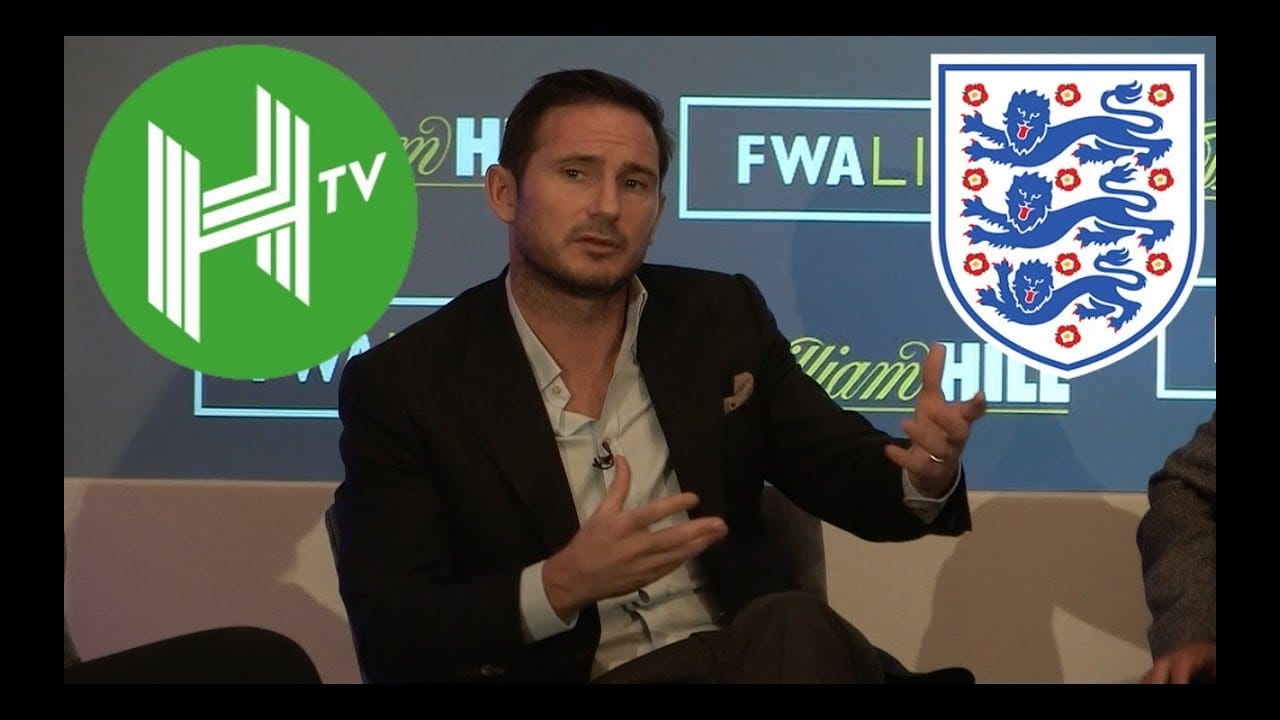 Frank Lampard: How I would have solved Gerrard partnership conundrum for England
England are a long shot to win the 2018 World Cup, given the strength of other teams and national expectations tempered by a decade of failure. This bet365 bonus code review will give you a better insight on the right teams to back, but it's also useful to look at what didn't work in the past for England.
One of the major disappointments in recent years was the failure of the 'Golden Era' team to win any title or reach a final. A World Cup quarterfinal was the best they could manage. However, here's former England midfielder Frank Lampard explainining how he would have solved the midfield partnership conundrum with Steven Gerrard. The new Derby boss believes he could have played alongside the Liverpool great during England's 'golden era'.
Would solving the midfield problem have changed their fates?