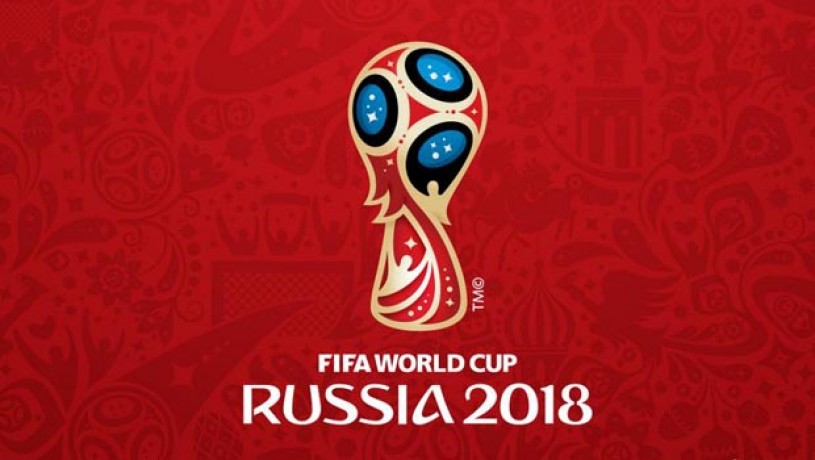 The best footballers never to play at a World Cup
The World Cup – the perfect stage for the best players on the globe to show their quality, right? Well, mostly. While most of the world's true greats have lit up the tournament over the past few decades, a talented few have agonisingly never even played a single minute.
Here are eight players who might be among the game's 'greats' but who failed to make an appearance in football's biggest tournament…
Ryan Giggs
One of the Premier League's all time legends, Giggs was a star of the all-conquering Manchester United side of the mid-90s and 2000s. Yet his international career was disappointing. He won 64 caps but in that time Wales failed to qualify for a major international tournament. He does still have a chance of getting to the World Cup – he's now coach of Wales.
George Best
Another Manchester United legend, Best was, at one time, one of the best players in the world – a wonderful dribbler with quick feet, a fine sense of balance and an eye for goal. But his career petered out as he headed into his late 20s and he only won 37 caps for Northern Ireland. By the time the nation qualified for a World Cup finals it was 1982 and Best was playing in the USA; though he nearly secured a romantic call-up.
Alfredo Di Stefano
Di Stefano won it all in his glorious playing career with Real Madrid, including an amazing five European Cup successes and eight La Liga championship titles. But the heights of his club career weren't matched at international level. He represented three different nations but for a variety of reasons, never played in the World Cup finals. Neither Argentina or Colombia were involved in 1950 and 1954, Spain failed to qualify in 1958. Spain did make it in 1962 but although Di Stefano, by then a veteran, travelled, he was injured and didn't play.
George Weah
Weah – what a player. Weah was a striker of pace and power, the scorer of one of the most famous goals of all time when he raced from his own penalty and into the other before scoring for Milan against Verona. In 1995 he was officially the best player in the world, voted World Player of the Year. But he wasn't able to inspire his Liberian teammates to reach the World Cup..
Eric Cantona
Never far from controversy, Cantona could be brilliant at times but his temperament meant he never really shone for France in the same way he did for Manchester United. Like England, France failed to qualify for the 1994 World Cup, and he retired, prematurely, before the 1998 finals (which France won). He would have been unlikely to be selected anyway.
Gareth Bale
Fresh from his heroics in the Champions League with Real Madrid – not the first time he's scored a decisive goal in the final of the competition – Bale might well spend his summer watching the World Cup and wondering if he'll ever play in one. Might he end up like Wales compatriot Giggs? He's 29 in July, so has one last shot at reaching the finals, the 2022 tournament.
Bernd Schuster
In the 1980s, West Germany had a fair bit of talent available and Schuster was one of their most gifted players. In his pomp, he was a classy midfielder who played for two Spanish giants, Barcelona and Real Madrid. But he missed out on playing in the 1982 World Cup, firstly after a row with the coach and then after picking up an injury. He declined to play in a 1983 friendly and that was that.
Kazuyoshi Miura
Most of the players on this list missed out on the World Cup due to the failure of their nation to qualify, or injury, or some other reason of their own doing. Not Miura. Omissions don't come much crueller than his. Miura scored 14 goals for Japan in the qualifying campaign for the 1998 World Cup but when the squad for the finals was announced, he wasn't included. 'He appeared much more shocked than I'd imagined' said coach Takeshi Okada. The day before announcement, Miura had scored a hat-trick in a friendly.
Still, there are worse things to do than be a spectator at the World Cup, which provides week of drama and top-class football? Who are you backing to win Russia 2018? Check out William Hill's odds to see the overall favourites, group winners and shortlist for player of the tournament.