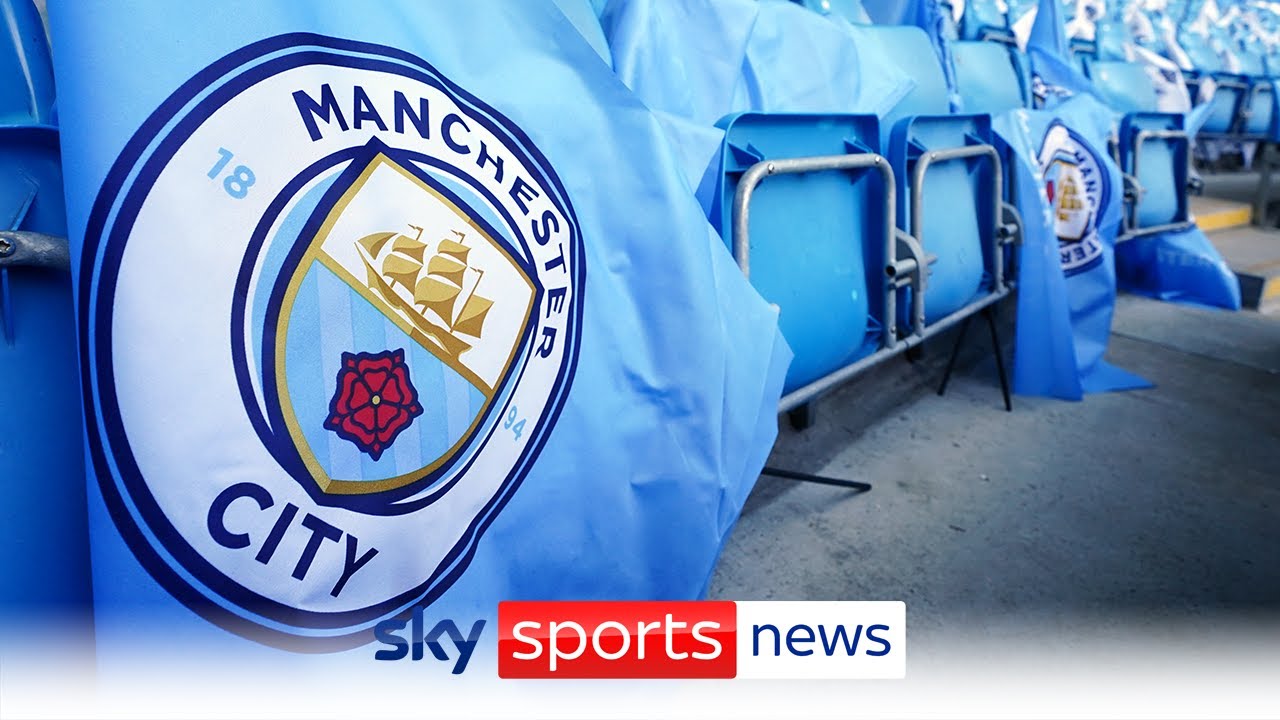 Manchester City Statment: After charged by the Premier League.
Man City issue statement after being hit with over 100 Premier League charges
Man City have been charged by the Premier League over allegations they breached over 100 financial rules during the period between the 2009-10 and 2017-18 seasons
Club statement

— Manchester City (@ManCity) February 6, 2023
"Manchester City FC is surprised by the issuing of these alleged breaches of the Premier League Rules, particularly given the extensive engagement and vast amount of detailed materials that the EPL has been provided with.
The Club welcomes the review of this matter by an independent Commission, to impartially consider the comprehensive body of irrefutable evidence that exists in support of its position.
As such we look forward to this matter being put to rest once and for all."