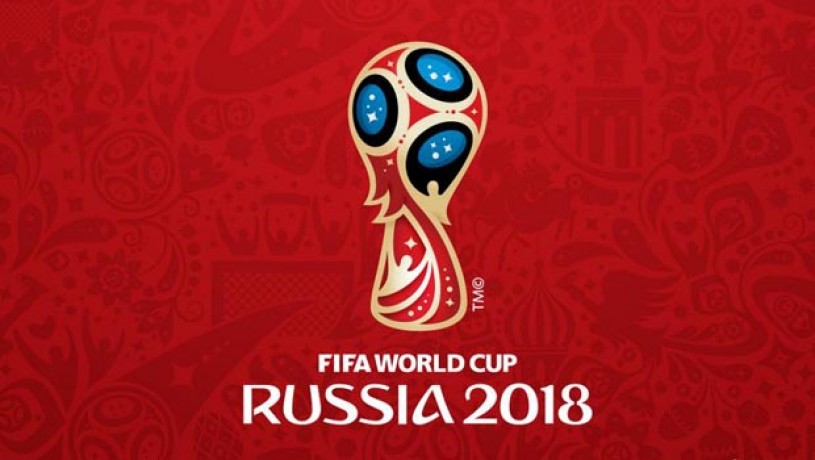 Home or away: 45% of football fans plan their holidays around the World Cup
Almost half of UK football fans base their travel plans around the World Cup when going on holiday, according to new research.
For many of us, football tends to follow us abroad, with familiar cheers heard in bustling bars and restaurants. In fact, 31% of us Brits have chosen our holiday locations and hotels based on whether they screen football matches.
The research, conducted by online travel agent Travel Republic, reveals just how seriously we take our football, with a quarterof football fans admitting to casually hopping to another country to watch games at a more sociable hour, and almost a third of fans have delayed booking their holiday in a drastic bid to watch the football.
The research also found that 25% of football fans research local things to do abroad to keep their families occupied when matches are shown, and almost a third won't book their holiday until this year's World Cup is over!
Who is the most likely to make travel plans around football?
Northern Ireland – 54%
Scotland – 51%
Wales – 48%
Yorkshire – 47%
North West – 45%
London – 44%
North East – 44%
South East – 44%
East Anglia – 42%
South West – 42%
It also happens at home, as almost 50% of football fans have pulled a sickie from work in order to catch a game, and 18-24 year olds admit to being the most likely to do this, with 60% skipping work in favour of the footie.
It doesn't just affect fans. A third of non-football fans have had to make room in their suitcase for football paraphernalia, and 50% have been made to arrive at the pub early to get the best seats on behalf of their football enthusiast partner.
Wesley Marley, Head of Sales at Travel Republic and self-confessed football fan said, "For many of our customers, the World Cup is an important event that cannot be missed.
Luckily many popular holiday destinations, take the World Cup just as seriously as in the UK, making it easy to enjoy the World Cup and also provide entertainment for the non-football fans in the family."
The research also revealed a whopping 45% of football fans admitted to using most of their annual leave to stay at home and watch the matches.
In celebration of the UK's love for football here and on holiday, Travel Republic has created helpful destination guides which include the best locations to enjoy the football aboard, and where to soak up the sights for the 90 minutes the match is on.
The guides can be viewed here: https://www.travelrepublic.co.uk/blog/holiday-football-guide